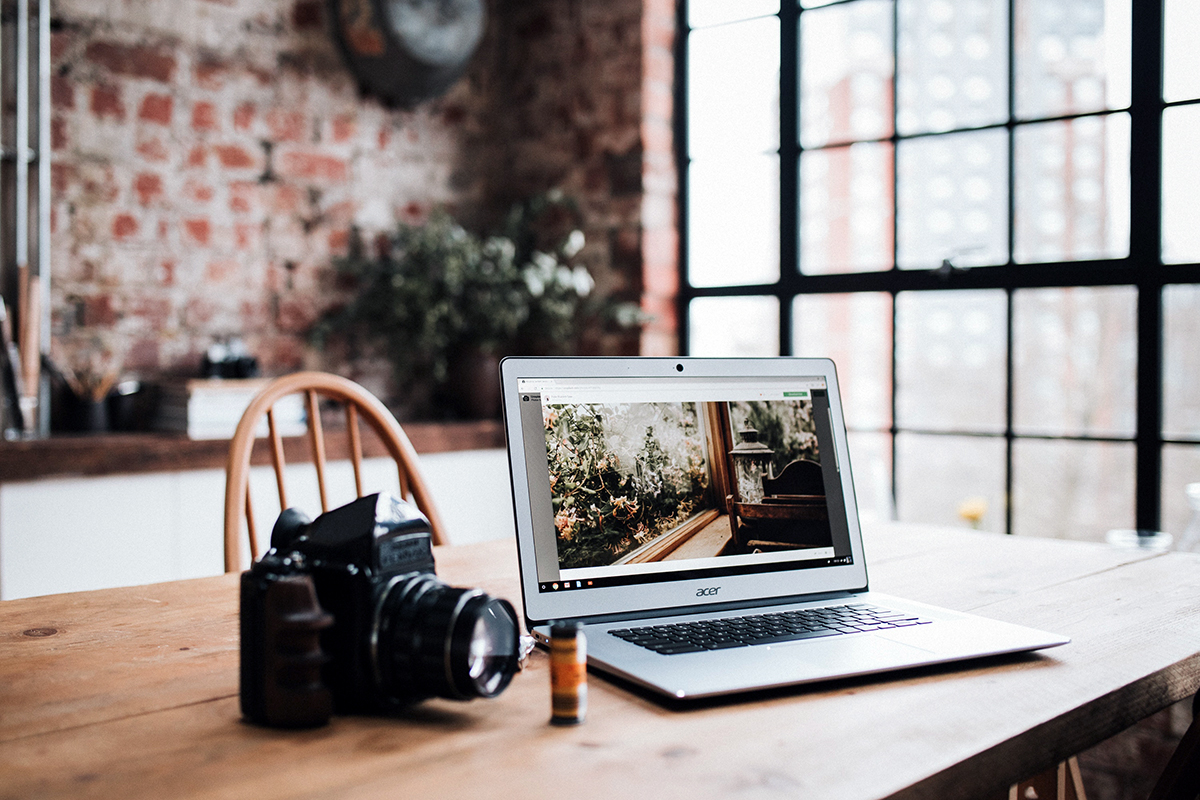 Everyone and their dog wants to be a photographer these days. It's the truth. If you want to stand out in such a competitive market, you have to add something special to your business. Word of mouth is a proven form of advertising. Not only do you want your clients to leave with amazing photos, but you also want them to finish their experience with nothing but amazing things to say about you and your business.  So many businesses focus on customer service strategies but forget about the actual customer experience. You may be the best at getting their attention, but if their customer experience leaves something to be desired, then you have ultimately failed. Investing in some extras for your photography clients will really get you far and help you start to build momentum.
Why is customer experience so crucial?
It allows you to gain customer loyalty.
A positive experience makes you remarkable and, more importantly, refer-able.
You will be able to charge the prices you want and should do so.
You are able to deliver on your promises every time.
It is important to have consistency in your business and with your clients.
Happy clients equals a happy life.
Simply put, delivering a positive customer experience means you have happier clients, make more money, get more repeat business, and get more referrals. Here are some ways you can boost your customer experience.
Bring A Special Gift
Who doesn't love a good surprise? Start off your consultation with a little questionnaire. Ask what interests your clients have, or what their children love. Then when your youngest clients are having a rough day, you can take out a little-stuffed toy or other treat and bring their attention back to the photoshoot. Not only does it make for genuine smiles, it also lets your clients know how much you care about their family.
Here are some fun and affordable ideas to impress your clients:
Engagement sessions: A bottle of wine, a $10 gift certificate, or a beautiful frame.
Maternity/newborn sessions: A baby gift, outfit, bath supplies for mom, a nursery decoration.
Family sessions with young kids: Stuffed animals, car/trucks, light-up ball, or a book.
Corporate contracts: A gift basket for the crew.
Senior sessions: A fun photo frame, Starbucks or movie gift card, or sweet treat.
Boudoir sessions: A candle, frame, champagne candy or gift card.
Deliver More
Being a photographer is just one of the many talents you have. Try to think of other things you can do to really wow your clients. Being a hair or makeup artist would be a big advantage for a boudoir or maternity session. If you are a former baker, bring one of your creations for cake smash with young children. If you can't think of anything, there are plenty of other ways to deliver more to your clients. Something we always talk about is under promising and over delivering. Take advantage of all the beautiful images you took and offer 5 more images extra in your client's package.  Tell your clients you are gifting them extra images, so they know you are going above and beyond what was promised.
Here are some ways to add extra value to your sessions
Offer a discount on extra images they would like to purchase
Add 15 minutes to a family session, or an extra hour of coverage for a wedding.
Offer an extra location
If you are a makeup artist, offer them a discount on having makeup/hair services.
Go Digital With Videos
This is a huge new trend that is sure to wow your clients. Many DSLR cameras have the option to take video. Take small video clips during a session and create a cool slideshow to surprise your clients.  This doesn't have to be a big project. Simply pair photo and video to music to really pull at the heartstrings. Then give them a DVD or email them a link to the video when you send them their images. Don't have a lot of experience with video editing? With tons of video software options, there is one for every skill level. Final Cut Pro, IMovie, Animoto, and Adobe Premiere are great programs to start with.
Send An AWESOME "Thank You"
Continue your relationship and let your clients know how much you loved working with them with an awesome "Thank You"! There is nothing better than getting a sweet treat, handwritten note, or a gift print in the mail. You can spend as little as the price of a card. You can also gift credits towards your online store or a small treat with their photos. Worried about spending money? Think about it. If you spend as little as $10, consider it as $10 that is going directly towards getting new clients. With a great impression from start to finish, your clients won't stop talking about you and your stellar service.
---
Going above and beyond for your clients is always a good idea. You don't need to spend a lot to add value to your client experience. In fact, you can build it into your session fee. Your goal is to make each person feel special since they are letting you into an intimate moment in their lives. By doing so, you will draw new business simply by getting previous clients to talk about your amazing customer service.