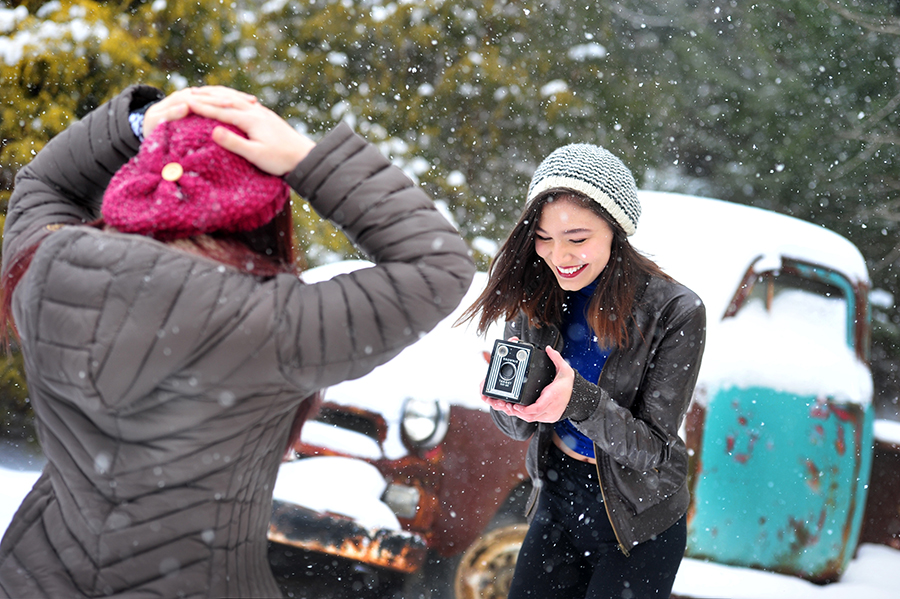 ©Impressions Photography – Dennis Pushkar
We're so appreciative of your interest in Lenzart, in our services and products. We promise to take good care of you, and to complete your orders with kindness and respect.
Please take just a couple of minutes to answer these few questions on the studio profile. This info will help us get you started with Lenzart, quickly and easily.
Thank you for choosing Lenzart. We will be in touch very soon.
Want to learn a bit more about our business philosophy and why we might be different than your current lab?
Read more about Lenzart beliefs.