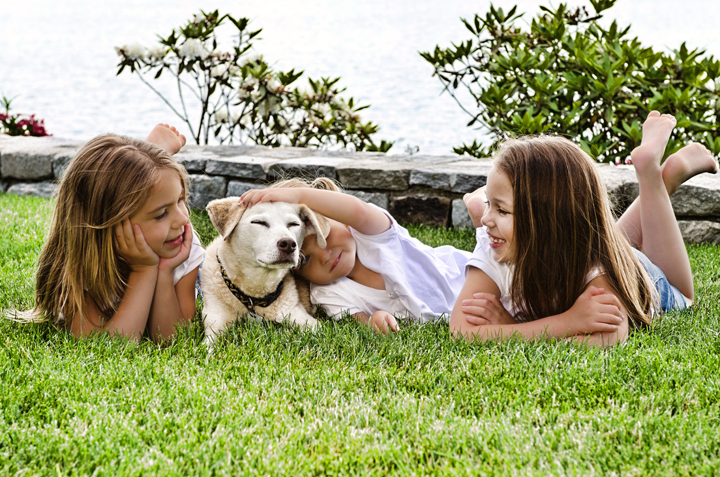 Our Beliefs
The greatest pleasure WE SHARE WITH YOU is the creativity we all enjoy in this amazing industry of professional photography.
From concept to capture, to final presentation, great photography is all about that special awareness…about FIRST UNDERSTANDING your client, and then capturing moments of beauty and individuality. There is simply nothing "cookie cutter" about any part of this craft. It takes time, patience and a true desire to "get it right".
We know you often spend hours in your work week just learning about your clients, what makes them tick, and what's most important to them.
That describes our most important responsibility as well. As your lab we pledge to listen first, understand your needs and individualize a solution as much as possible, to make you as happy as can be. This is important to us and it is truly what we believe a "service business" is all about.
Whether you need custom 40×60's or school packages, canvas wraps or Fine Art Giclee prints, we handle a full array of many types of high quality photo products. You can also lean on us for many "harder to find skills" such as retouching, restoration services, book and album design, and marketing promotional design.
No matter what "tangible" services you need from us, it will always be coupled with the enhancement of sincere and helpful customer service.
We sincerely value this opportunity to be your lab and we look forward to sharing ideas with you. Please call and introduce yourself, we'd love to hear about you!
The Lenzart Team