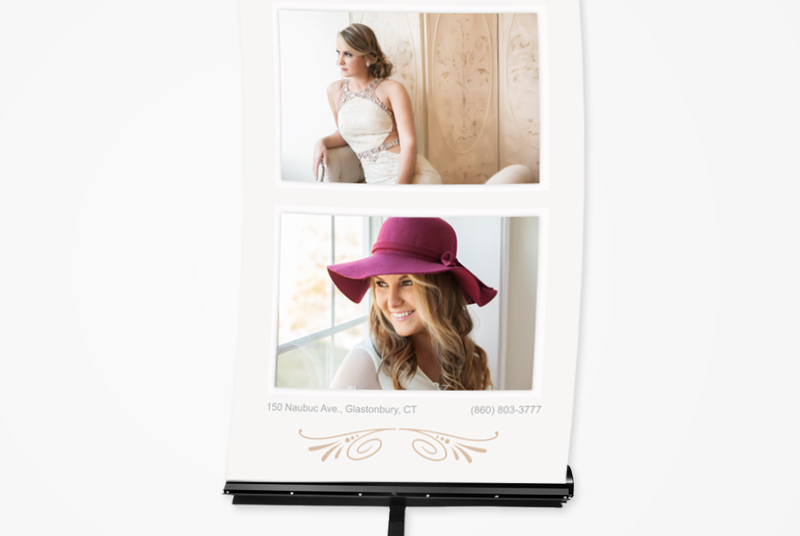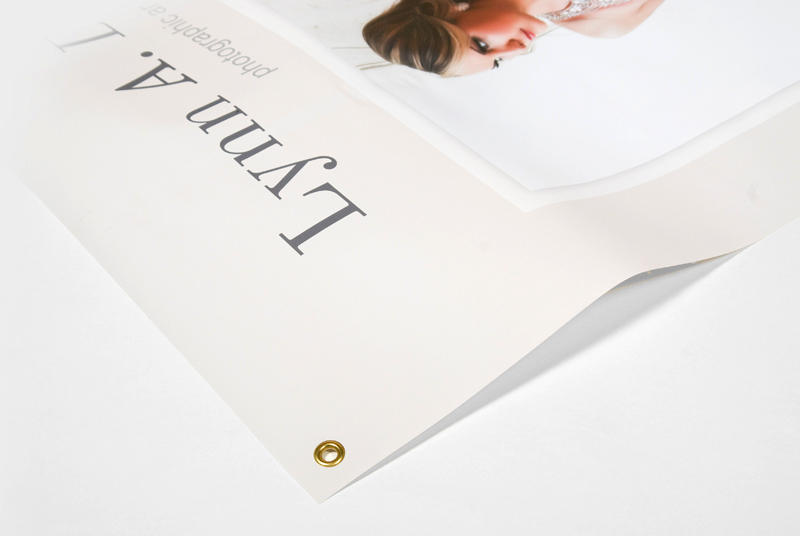 Photographic Display Banners – with finishing options
Photographic display banners are the most strikingly beautiful and cost effective display product to come down the pike in years. These inkjet based, waterproof vinyl banners are the kind of high quality product that, years ago, would have only been available from some type of "specialty house". Now, you can get these banners quickly and easily through Lenzart.
Standard banner sizes are 24×36, 24×48, 24×60, 24×80, 36×80 – or design a custom banner to any size you desire (maximum 40" width).
Pop-Up banner sizes are 24×80, 24×85, 36×80 and include the banner and stand, fully assembled.
All banners are giclee printed with archival inks on 15ml vinyl and are tear resistant and water resistant.
Other display ideas include rod pockets, plastic grommets, metal grommets – you choose the display concept!
Graphic design services for your photographic display banner are available through Lenzart – upload your images, your concept, and your logo and let us produce the final design. We've designed several display banners for studios and we're only a phone call away!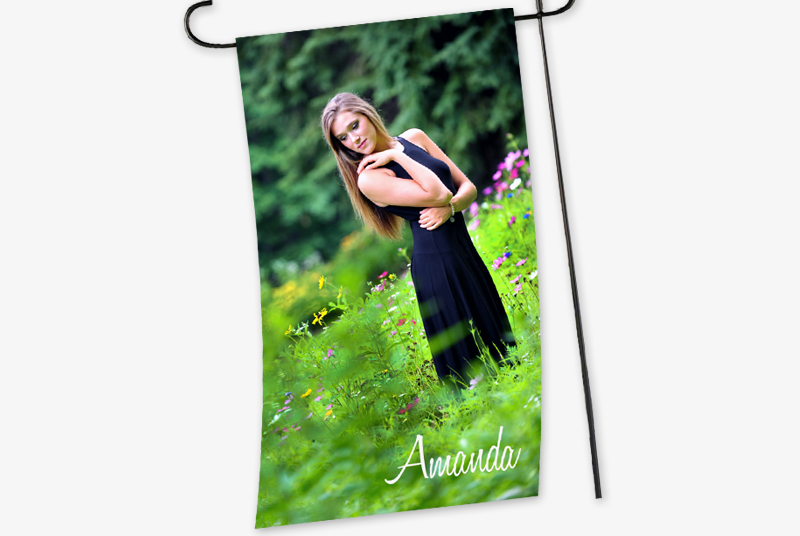 Designer Flags
Printed on extremely durable material, designer flags are a great idea for graduating seniors and their proud parents.
Printed on flag material that is tear-resistant and waterproof.
Two sizes (10×14 and 14×24) and 4 designs to choose from – simply add a file and type in a name.
Rod pocket at top for easy hanging using flag pole or rods.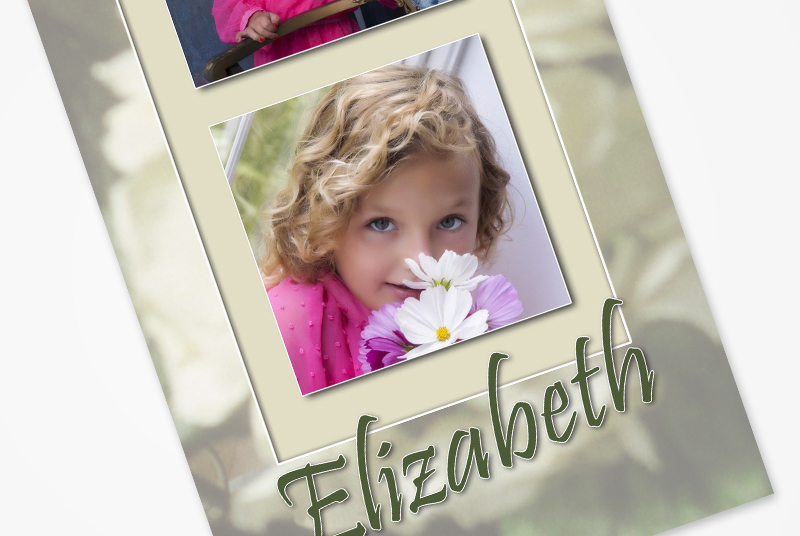 7×24 Locker Banners
When you order Locker Banners from Lenzart, you'll be able to choose from 2 designs, floral or stone, or create your own. These are sure to make a long-lasting impression!
Lightweight banner material is 6ml vinyl
Heavywieght banner material is a heavy duty 15ml vinyl
Available in Lenzart ROES in the Standard Pro Prints catalog under Banners and Flags
Pricing
To view  professional studio  pricing – please log in with  your user name and password.  If you do not have an account with Lenzart yet – please visit our Get Started with LenzartROES page to create an account and receive your log in information.
---