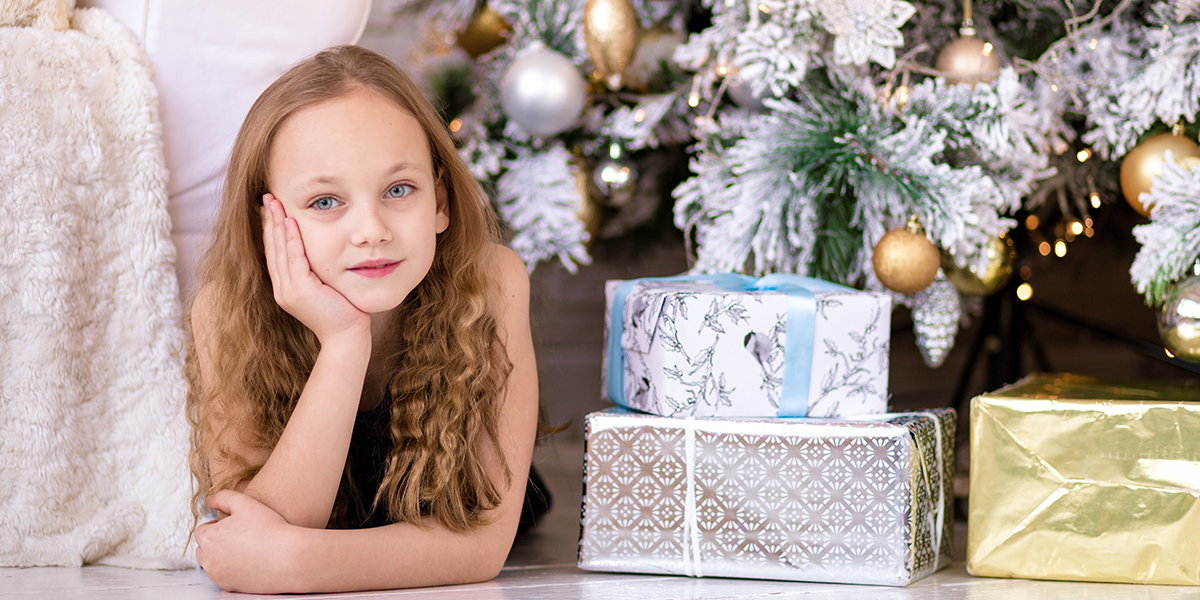 Falling leaves. Cozy sweaters. Hot apple cider. Bonfires. There are a dozen reasons to love Fall and as Halloween approaches and we begin to transition into the holiday season, don't let the magic of these occasions distract you from what's most important to your sales initiatives: starting early.
If you think about it, most consumers fall into one of two main categories: the Early Birds and the Procrastinators. The Early Birds will want to get a jump on their Christmas or Holiday Cards so their focus can be on other tasks like decorating their home, snagging great deals, wrapping presents, and spending time with their loved ones. If you wait to start marketing, there is a strong possibility that your clients will already have purchased, printed, and mailed their holiday cards to friends and family. On the other hand, just because you start early doesn't mean you need to ease up your promotions. You'll want to market to the very end of the holiday season to save those frantic clients who are panicking because they waited until the last second.
Boost Your Holiday Card Sales
In between your photography sessions and editing, take the time to sit down and review these tips for boosting your holiday card sales:
Create A Template
Holiday cards come a dime a dozen so it's important for yours to stand out from the crowd. In this modern age you are no longer just competing with other studios in your community, you are competing with online giants like Shutterfly and Vistaprint. Take a leaf from their book and create your own unique templates to best showcase photos from your client's sessions. Build three or four main designs and then swap out text, colors, and fonts to personalize each one.
Present A Mockup
People like to touch and feel before they buy and they make decisions emotionally. As we briefly touched upon in our previous article "Top 3 Card Selling Tips", you have to show it to sell it. Don't use someone else's family photos or a simple price sheet to woo your client. Create a customized card for each and every session that your client can see, if not feel for themselves.
Remember to keep your design clean and modern, and don't go crazy with your fonts. Mixing and matching is okay but limit your choices to two or three complimentary fonts that are legible and large enough for friends and family of all ages to read. Choose one for your greeting, one for the body message, and an optional one for your names/signatures.
Great with a camera but not-so-great with Adobe programs? No problem! Simply sign in to Lenzart ROES and navigate your way to our pre-designed holiday card templates. Pop in your image. Add in your text. And click the "Render" in Review Order for a jpg file you can save and share during your viewing session.
Let Your Cards Serve A Dual Purpose
Raise your hand if you throw out your holiday cards the day after Christmas.
It is the very idea that a holiday card is something that is destined to be thrown away that makes people leery of spending money on custom cards. Give them an offer they can't refuse and turn your client's cards into a keepsake that will last all year. Most holiday cards come as a 4×6 or 5×7. The same size as a photograph. Print your seasons greetings on the front and a full image on the back.  As soon as the holiday is over, your friends and family members can flip their card over to hang on the fridge or place in a frame!
Make Your Mark
An artist signs his work and so should you. Treat your holiday cards like marketing materials. Add your logo or studio name small but legible in a bottom corner to remind your clients, their family, and their friends where their amazing holiday cards came from.
Promote Across All Channels
The holidays are the busiest time of year and your clients are going to be hammered with holiday promotions just like yours. Don't be afraid to promote often or across every platform. Market on your website and social media accounts. Email past and present clients to create repeat customers. Send out direct mail postcards to residents in your community. (Even if you didn't take their picture, it doesn't mean they shouldn't take advantage of your flawless card designs, right?) Advertise in local businesses and take advantage of "word of mouth" sales every chance you can take. You never know where your sale will come from!
Choose A Quality Print Lab Like Lenzart
Lenzart Photographic Lab is here to streamline the print process and provide you with high quality products that showcase your photography. When you need a print lab that puts you first, choose Lenzart!