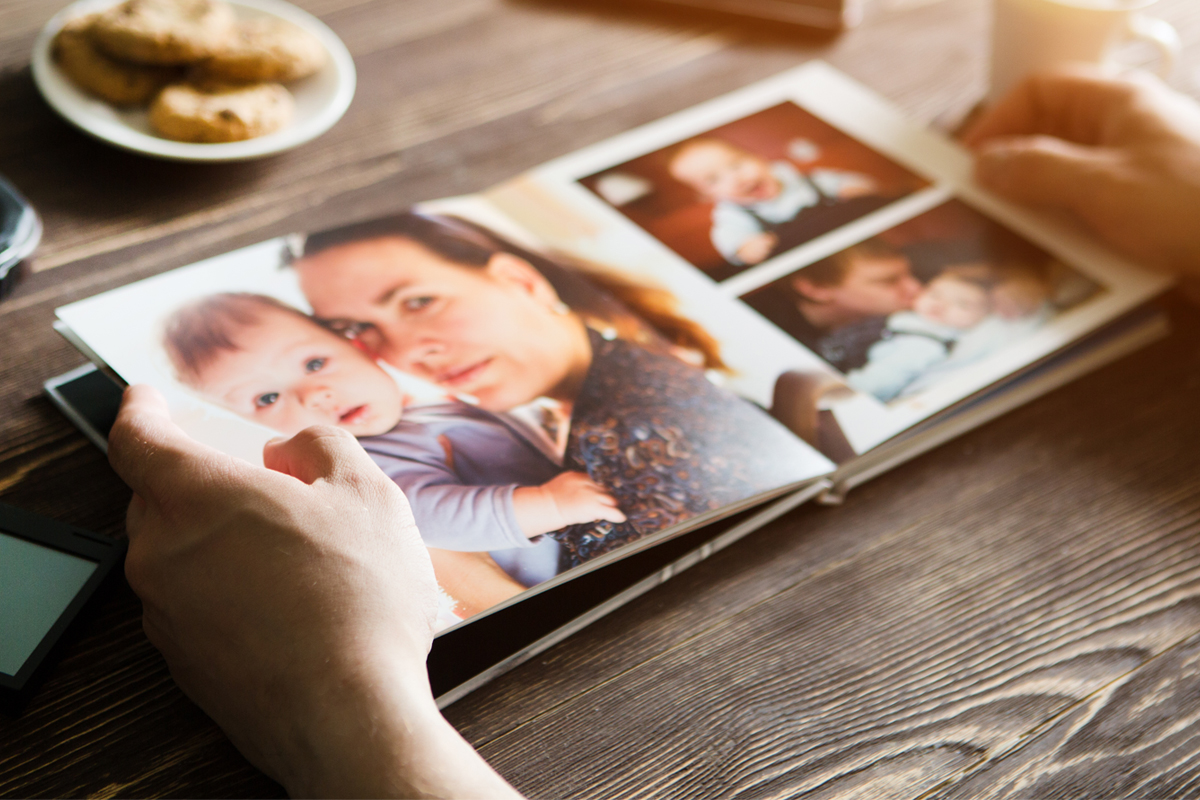 Something Wicked This Way Comes…Wickedly Wonderful!
You've been hard at work capturing your client's portraits in front of those stunning autumn landscapes, but as Halloween approaches, we enter the busiest time of the year. Not only should you be promoting your Fall photography sessions, you should be thinking ahead to the holiday season. Remember our advice from last year: begin early. If you wait until December to start selling for Christmas, you've already missed out on significant sales. The Early Birds will have already purchased, printed, and mailed their holiday cards and gift items to friends and family. You might catch those frantic procrastinators but you run the risk of dramatically lower sales.
Planning that far ahead might seem like a lot to undertake but Lenzart is not your standard print lab. We don't just want you to sell, we want you to succeed. When the workload becomes too much to handle, turn to our dedicated staff for assistance with digital retouching, design, file corrections, mounting, finishing, texturing, and studio logo imprinting. Learn more about our post production services in "The Gift of Peace of Mind."
Print Products Your Clients Will Adore
The holidays create a high demand for print products like photographic prints, gallery wrap canvases, and museum prints. Take your sales game to the next level with these three print products your clients will love:
EZ Books
Have you ever wondered where your client's photos end up once they're printed? Are they put into frames and hung on the wall? Stuck to the fridge with a magnet? Tucked into a desk drawer for safe keeping?
Before social media, if you wanted to archive and preserve your pictures, you bought a photo album. People spent hours arranging their images page by page to create a memento they could treasure forever. Nowadays, people default to Instagram or Facebook. Those digital albums, however, lack the same appeal. After all, you can't pass down a digital gallery. And where is the joy in swiping a screen?
Photos albums are the ideal option for storing, organizing, and showing off your most cherished memories. This Fall, Inspire your clients to simultaneously display and safeguard their images by promoting a modern take on the classic photo album: EZ Books!
Our most underrated product, EZ Books save time and eliminate stress by coming completely assembled. This fun, affordable alternative comes in 7 sevens with a fully customizable cover for a truly personalized product! Click here to learn more about our EZ Books.
Photo Calendars
Calendars come a dime a dozen and while those calendar stands at the mall have scenic, inspirational, or even comic options to choose from, those dime a dozen calendars don't carry the same emotional weight as a Press Printed Calendar with their favorite photoshoot memories gracing the page. Photo calendars are ideal for home or office, making the a wonderful, cost-effective gift for the new year.
Our recommendation: a Spiral Bound Annual Hanging Calendar. This 12-month, ready-to-hang calendar is printed on durable card stock and  opens to a full 11×17. Preserve your client's memories with a product that is both meaningful and useful.  Click here to learn more about our Photo Calendars.
Holiday Cards
Nothing gets people in the holiday spirit like a Holiday Card. We offer one of a kind designs for quick and convenient customization! Click here to learn more about our holiday cards or click here to learn how to boost your holiday card sales.
---
More from Lenzart
At Lenzart Photographic Lab, we strive to provide you with high-quality print products that showcase your photography in the best light. After your clients have picked their favorite photos and are ready to print, choose a print lab that puts you first, and choose Lenzart!