You LOVE what you DO, and so do WE! Our top priority is to deliver excellent products
that complete your vision, and do that with kindness and reliability.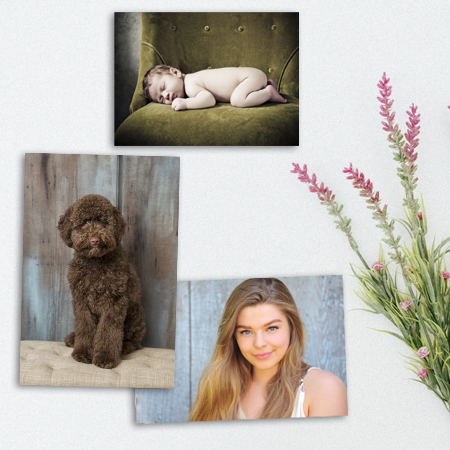 Photographic Prints
Our Standard Pro prints are the choice of most professional photographers because it includes:
full color correction and density adjustment
matching to custom sample if requested
some contrast adjustments, if needed
color match pose to pose
You save time, we deliver the best!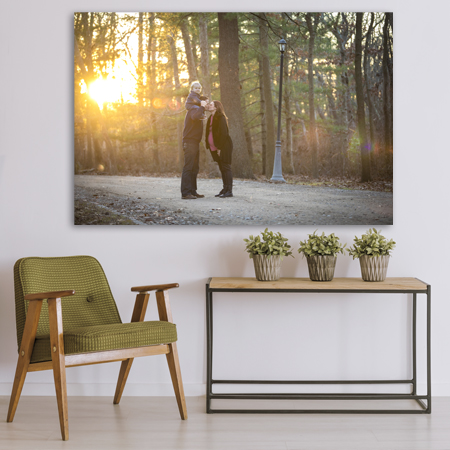 Gallery Wraps
Gallery wraps are available at Lenzart in a huge array of sizes, all using an archival giclee process.
the gorgeous lustre canvas is high quality and high color gamut
border options include full image wrap, solid colored borders, or borders with text
the UV protective coating is included in the price
backing and hanger available at no additional charge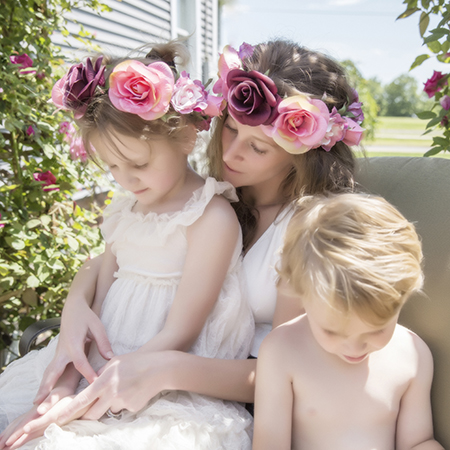 Fine Art Giclee
Looking for a way to turn your photography into something exquisite? Then you must try Lenzart's Giclee Fine Art prints.
every file is adjusted and color corrected as needed
3 paper choices – giclee matte, satin and watercolor
printed on a large format inkjet printer using archival inks and substrates
images are rich and vibrant, with a smooth and continuous tone