Magazine Covers & Calendars
Magazine Covers and calendars are wonderful add-ons for all of your clients, giving parents the opportunity to proudly display their children's talents.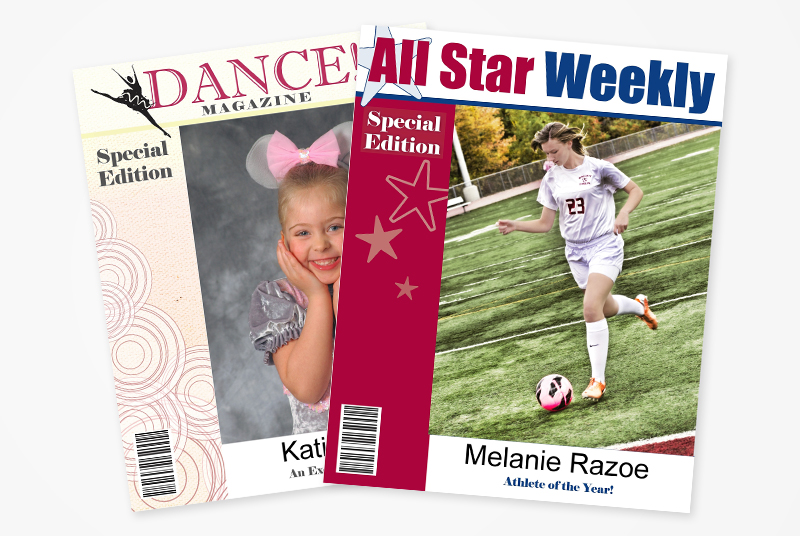 Magazine Covers
8″ x 10″ photographic prints made to look like your child is starring on the cover of their own magazine. Many designs to choose from.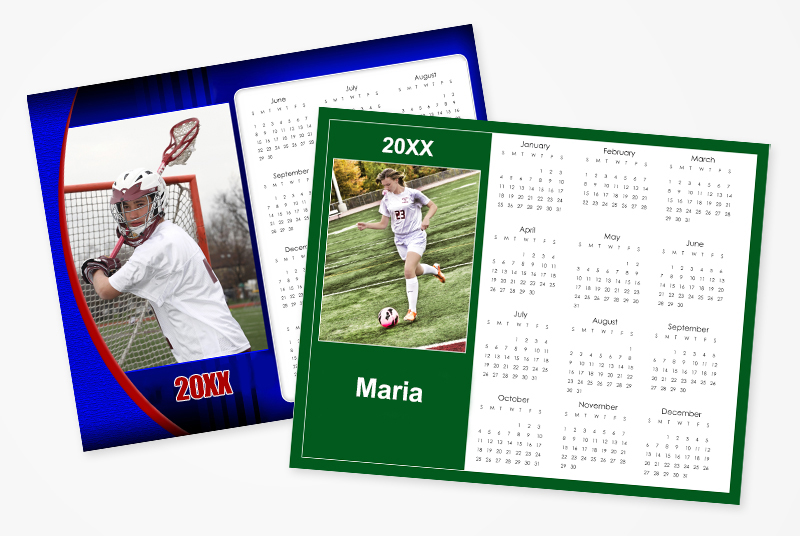 Single Page 8×10 Photo Calendar
8×10
Printed on photographic paper with the option to mount on bevel board for a great look without the need for framing
A variety of designs to choose from. Activate the design tools and add text, your studio logo, whatever you want!
Pricing
To view  professional studio  pricing – please log in with  your user name and password.  If you do not have an account with Lenzart yet – please visit our Get Started with LenzartROES page to create an account and receive your log in information.
---