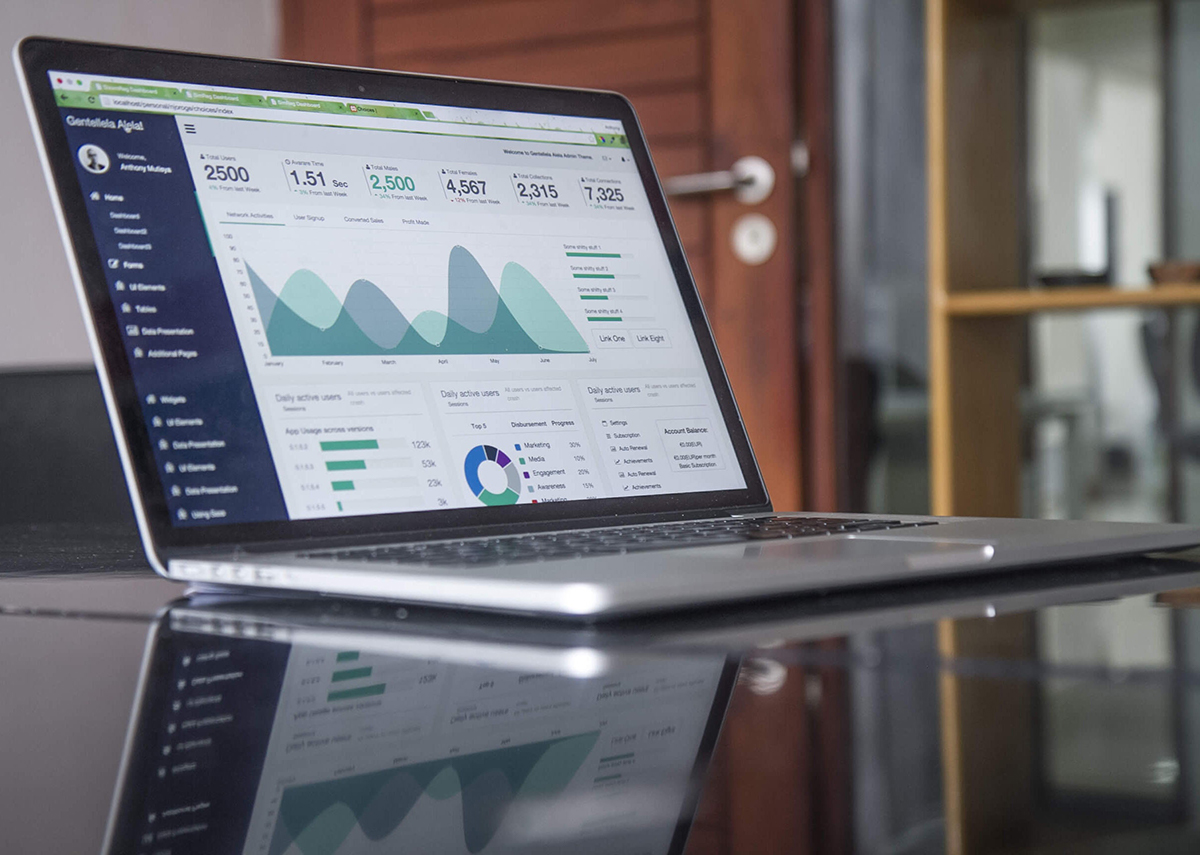 Sending out one quick advertisement is rarely successful. In a highly competitive market, it is important to stand out if you want to reach your target audience. With a consistent message sent in a variety of formats, you can reinforce your brand and message. This is how Multi-touch campaigns work. Multi-touch marketing is one of the most effective ways to increase awareness for your business and bring in more sales. It's also a great way to experiment with different marketing techniques and see what brings the greatest response. Intrigued? Here is everything you need to know about Multi-touch campaigns.
Why Multi-Touch Marketing Works?
Consumers prefer an integrated approach to marketing. However, some businesses are hesitant to use cross-channel strategies. Traditional marketers want to get leads using a single channel. In today's day and age, a consumer will have accessed as many as 23 touch points before even talking to you. To really gain their attention, you have to reach your customers on every platform they are using. Think about it: The initial prospect you posted about on Facebook leading to a picture posted on Instagram. Then a postcard in the mail and an advertisement in the white pages. Finally, you end with a top-notch email campaign. Meeting all of these touch points will bring a prospect closer to becoming a customer.
How to Create Multi-Touch Campaigns
Step 1. Determine your audience. 
This is the first step in any marketing campaign. Your product or service has value to someone, so figuring out who that someone is is crucial for a successful campaign. Once you select an audience, you should know where your customers are coming from. Are they in the same neighborhood or are they more spread out? Mailing lists and email lists can be pulled based on zip code, neighborhood, city, age, income, and other demographics. The more you know about your audience, the better you can market towards them and the more successful your marketing will be.
Step 2.  Decide on a strong offer.
When you know your audience, you have an idea of what they want. Give people a reason to try your services. This is helpful when you need to come up with an offer. Your offer should be something of value that will entice your audience to contact you. It can be something monetary, like a discount or free service. It can also be an advertisement for an upcoming sale or event. Not including an incentive will make all the time and money you spent on your campaign worthless.
Step 3. Find out what platform will work best.
Once you have a target audience and offer, you need to decide what type of marketing is best and when you want to do it. When marketing your business, you need to understand the influence of every campaign you execute. Your customers are everywhere, so you need to be everywhere in order for them to notice you. There are so many resources you can use to reach your audience. Get started by making a list of the channels that are going to make the biggest impact.
Direct mail
Door Hangers
Phone call
Tradeshows
Social Media
Referral Plan
Emails
Website
Google Advertising
Search engine marketing messages or special offers
Print Ads
TV/Radio Ads
If you have an event coming up, a postcard may be a good place to start since it takes the longest. Then you can follow up with door hangers and an email before the event. If you're in a rush and want something quick, start with an email and a social media post and go from there. Multi-touch campaigns will reinforce your message in several ways. It's about determining the best avenues for your business then profiting from the results after.