As the New Year starts, make sure you are keeping your
business and marketing objectives

in mind for the new year.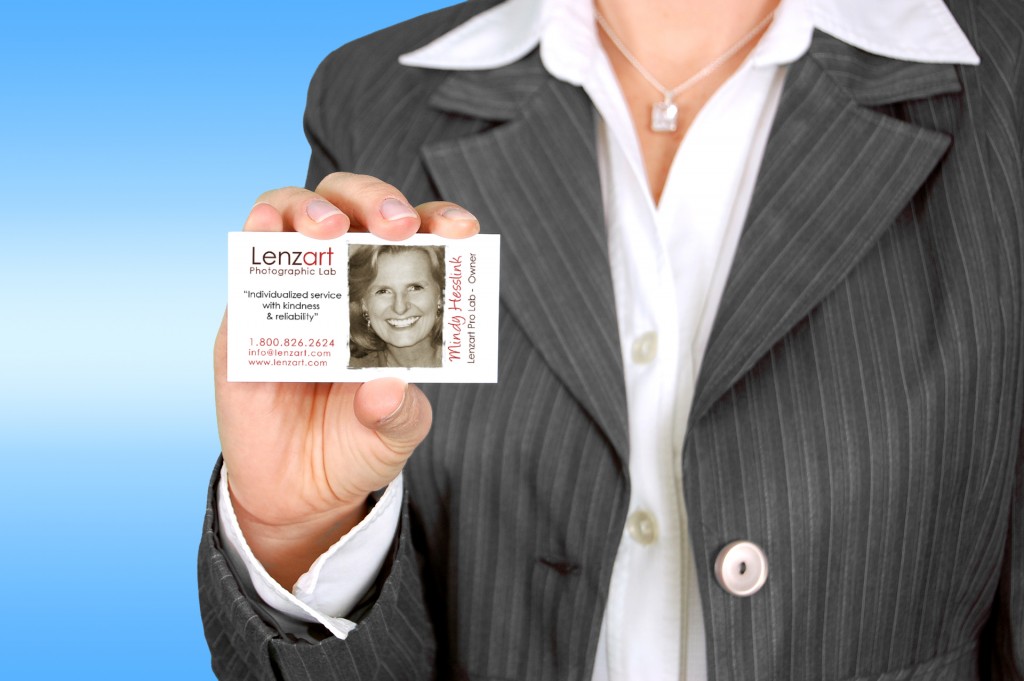 In today's day and age, so much of our marketing is based on a digital platform. However, there is still a great importance placed on traditional print marketing.  Here are some materials to consider when planning your print marketing for the New Year:
When it comes to making an impression, it's important that you have a pocket full of business cards. They allow you to make a genuine connection and physically exchange contact information for possible new clients.  While email marketing, search engine optimization (SEO) and paid ads all do a great job of attracting leads and prospects, nothing can replace the value of an in-person meeting sealed with a handshake and followed by a business card exchange. Business cards distribute information about your brand and let people know that you came prepared and are serious about remaining in contact.
Brochures, newsletters and flyers are staple marketing tools. They are most effective when they have a great presentation. A good brochure offers visual and content cues of your businesses features and benefits. Brochures and flyers help to keep most frequently needed information close at hand.
Postcards are easy to design and offer unlimited product opportunities for your studio. They can be used to promote specials, your business products, studio events, your incentive offers, anything at all! You can track your results by telling your customers to bring the card in for an incentive, like a discount. Not only are they great sales tools, but they are also inexpensive to print. By mailing a postcard, you can solicit new customers and reconnect with existing customers. Postcards can be used as oversized business cards, hang tags for products and mini information sheets.
Lenzart can take care of all your marketing needs, from concept to completion. If you design your own promotional pieces, have Lenzart do your printing for beautiful results at a very affordable price.
With multiple stocks and sizes available-together we can create a buzz for your studio for the New Year.