The Theory of "Show, Don't Tell"
Every industry offers tips for success and in some cases, those tips can overlap to benefit multiple industries. For example, the theory of "Show, Don't Tell." In writing, this technique is used to expand the story, and to enhance the reader's experience and influence their perception of a character or event. Showing allows the reader to make their own interpretations.
Telling:  Joe was nervous.
Showing:  Joe fiddled with his camera, his jaw clenched as he checked, then rechecked his settings. This time will be better, he thought to himself.
In writing, the difference between "showing" and "telling" has a major impact on the author's success. But what about in photography? Can "Show, Don't Tell" be used to sell a photograph?
The Emotional Impact of Showing
In "The Psychology of Selling" we discussed two main ideas for selling:
First, that people make purchasing decisions emotionally. You're not just selling a product, you're selling an experience. Your clients are going to buy something based on a feeling, a need, or an emotion.
Second, that people like to touch and feel before they buy. Online shopping always leaves buyers with doubt because they have not had the chance to examine the product and its quality before purchasing. They're basing their decision to buy on a need or expectation.
The idea that emotion heavily influences our decisions is not a new concept. Even tidying expert Marie Kondo understands this idea, applying it to the The KonMari Method, which tells us to "keep only those things that speak to the heart, and discard items that no longer spark joy."
It makes sense, doesn't it? In order for people to invest in you and your product, they need to believe in it. They need to touch it, see it, be wowed by it. A picture is worth a thousand words and a knockout photographic image, beautifully printed, will say a lot, even before you begin the sales process. So how can you apply "Show, Don't Tell" to your photography?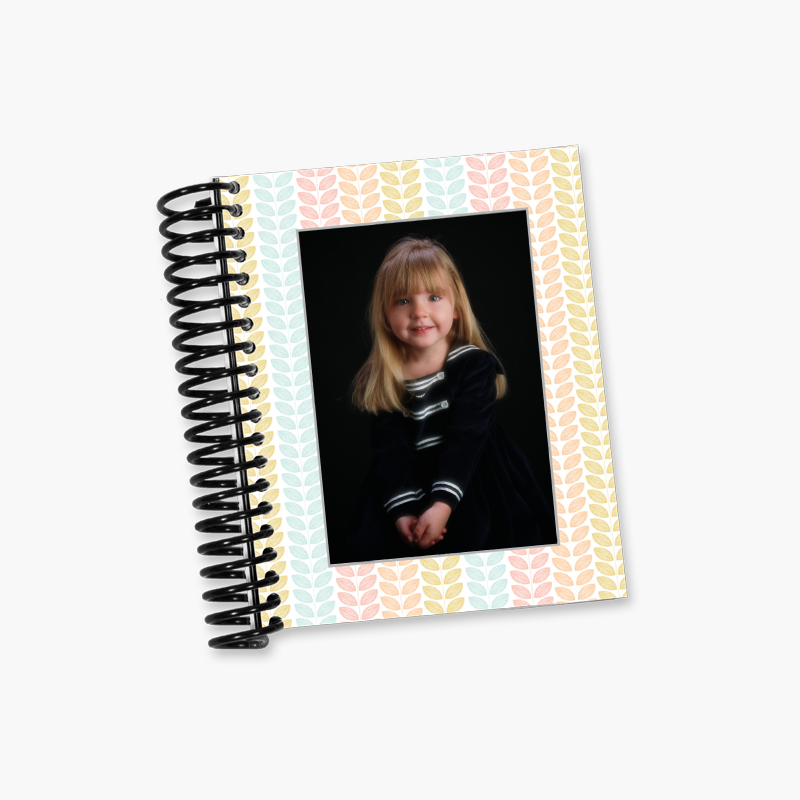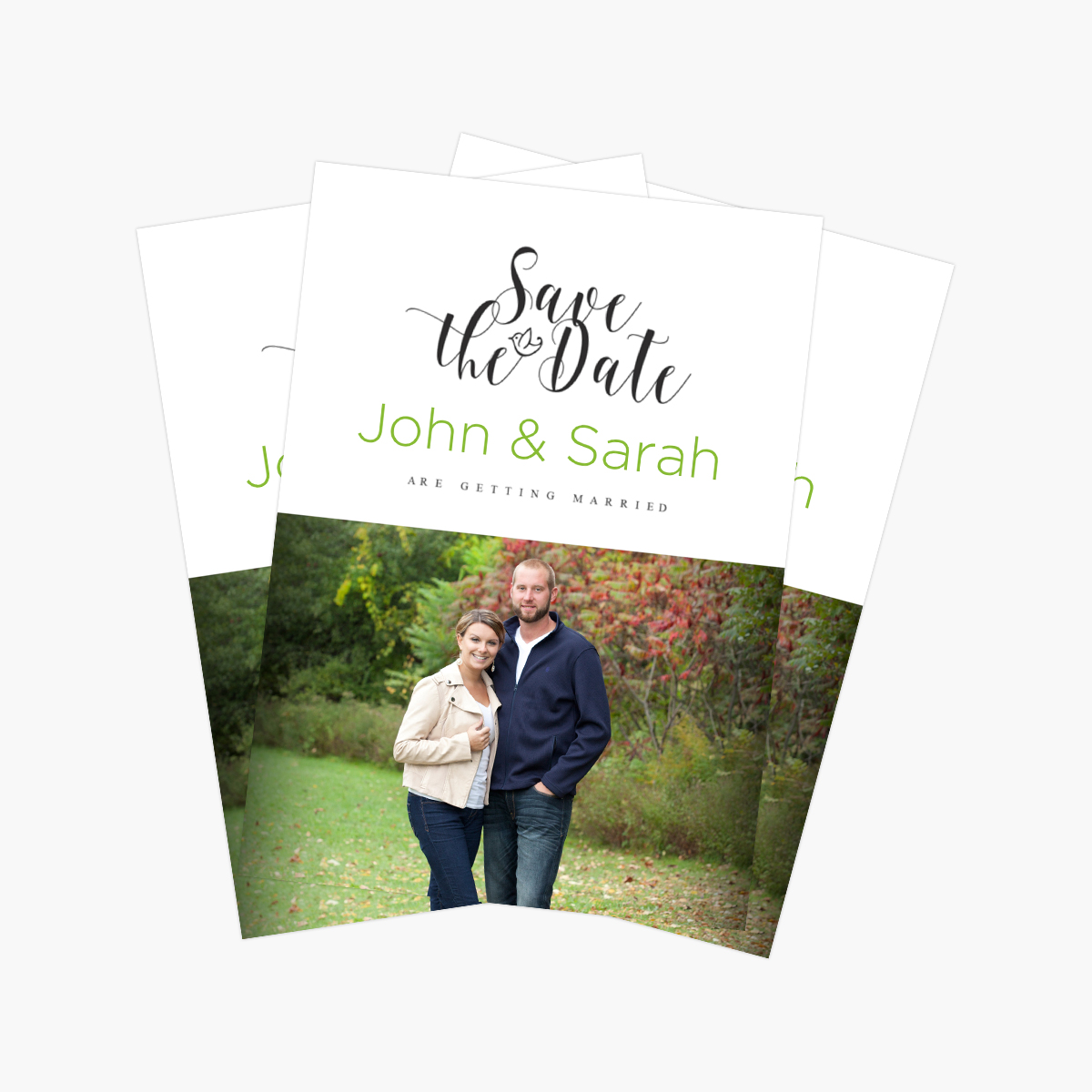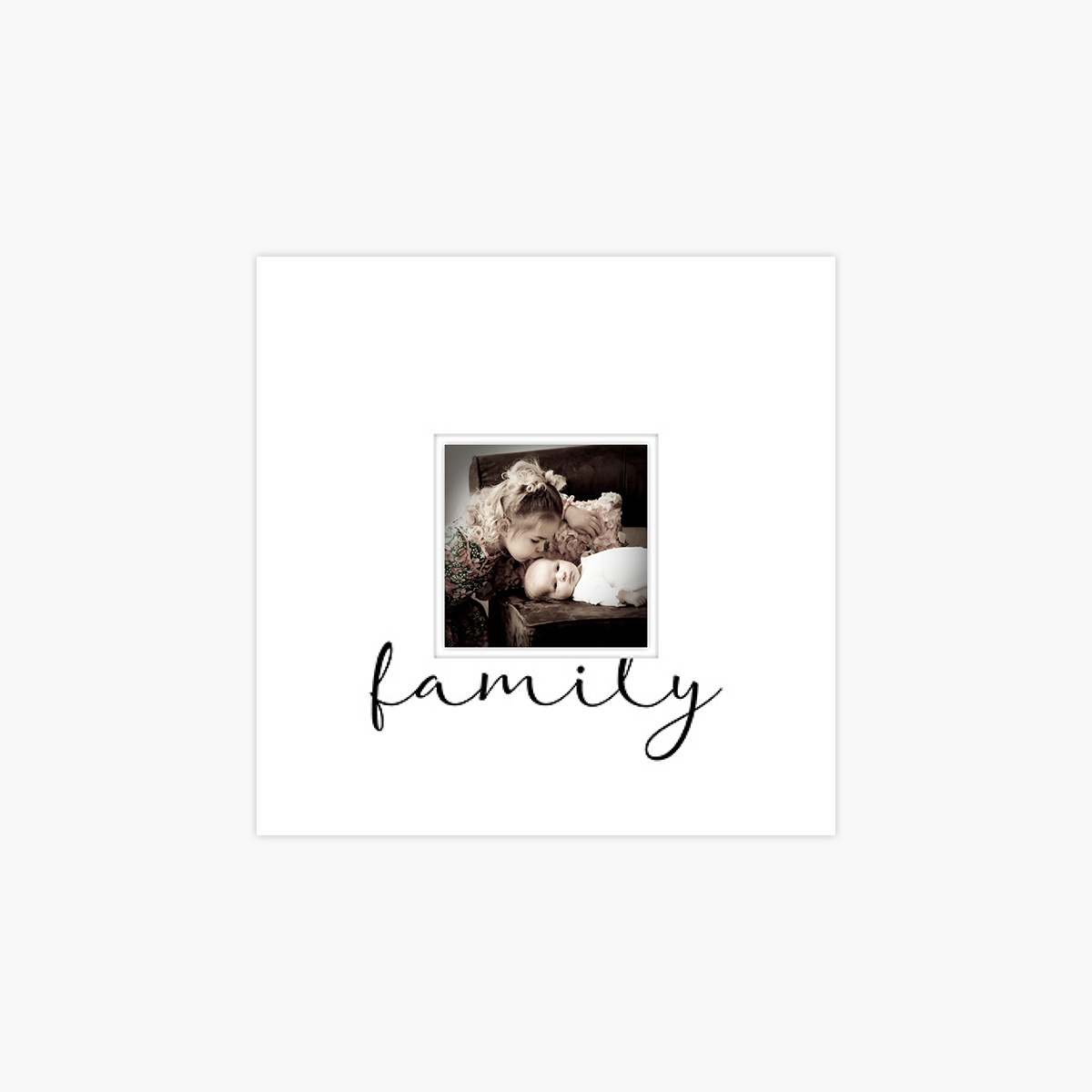 Show It To Sell It
Invest in great samples you can keep and display right in your photo studio. Don't limit yourself to just large prints, even if that is your primary sales focus. Showcase your best offerings to highlight your skill and services:
Unless you specialize in one specific field, such as weddings, show a range of photographs from multiple sessions.
Show a series of prints so clients can see just how small an 8×10 is compared to a 16×20.
Show a portfolio of your best work or of your most recent session so clients can get a sense of how much "bang" they get for their buck.
Show physical products such as Canvas Gallery Wraps, Fine Art Giclee Prints, Museum Prints, and gorgeous large mounted Photo Prints so clients can compare products with multiple options or customizations.
By presenting these products in person, it leads to a positive customer experience and reassures your clients that their buying decision is a smart one.
---
"Showing" is such a valuable, basic marketing tool. At Lenzart Photographic Lab, we strive to provide you with high-quality print products that help you showcase your talent and make it easier to sell your work. When you need a print lab, choose a lab that puts you first, and choose Lenzart!