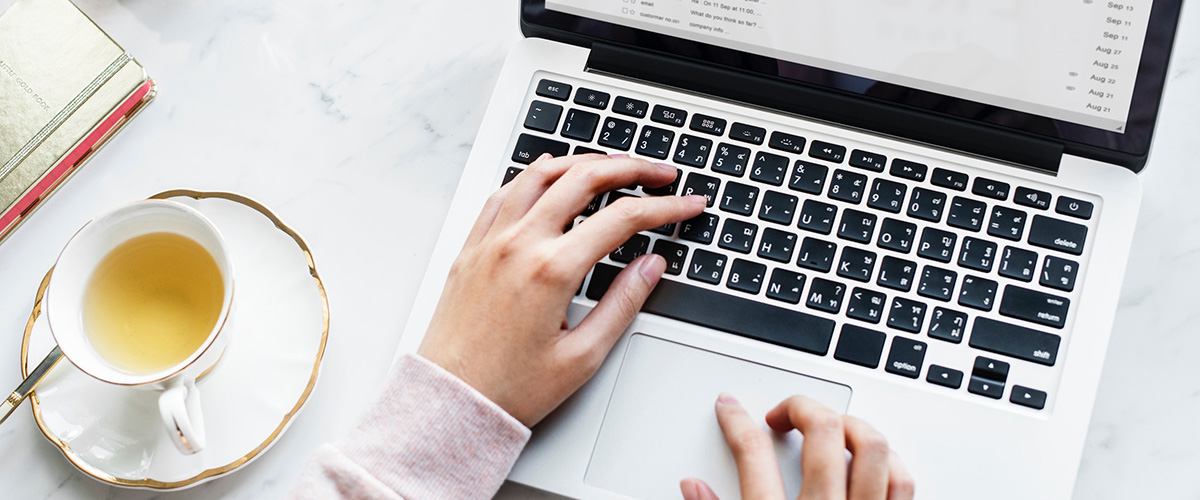 Selling Will Never Go Out Of Style
The world of marketing is an ever-evolving entity. If you have not been following our blog, we recommend you take the time to read some of our more recent posts that provide further insight into selling tips and strategies including: "Fall Into Autumn With Improved Sales", "Business Tips For Photographers", and "The Psychology of Selling". Once you understand how and why clients buy what they buy, it's time to evaluate your marketing platform.
Email: The Direct Marketing Channel Every Photographer Should Use
Email is everywhere. In a recent study done by The Radicati Group, they found that there are over 3.8 billion email users worldwide. And that number is only going to increase. As stated in their Executive Summary, "Email remains the most ubiquitous form of communication. Email accounts are required for any form of online presence from signing on to social media sites, to shopping online, to gaining access to online portals, as well as access to all forms of online communication."¹
What does this mean for your photography business? Every business owner knows that having a quality product is not enough anymore. The key to success in any industry is marketing. Website. Social Media. Print. Word of Mouth. Google Ads. There's never a wrong channel to promote your business but if email marketing is not a channel you currently use, then it's time to start.
You've Got Mail
When it comes to selling, communication is vital.  Email is a direct marketing tool that gives you a flexible platform to display your content and tailor your sales to fit your target audience. Sell more by putting your products, discounts, and other news right at their fingertips.
Collect Emails
Email marketing is nothing without a contact list. Every time you reach out to a potential client, save their email address. As your address book grows, so will your audience. Take email collection one step further by adding a simple sign-up form to your website. (Make sure it's readily available on any page!) Then invite your Facebook friends and Instagram followers to sign-up for all the latest and greatest from your studio.
Keep It Straightforward
Email marketing is useless if your client's hit the delete button before they even open your missive. Turn your email subject into a one sentence sales pitch that grabs their attention by keeping it short and sweet.
Out With The Old, In With The New . . . Or Not
You've spent countless hours photographing, editing, and selling to your clients. Months have passed. Maybe even a year or two. Now what? There's never a bad time to dive into your digital archives. Give clients new ways to display old photos. Wedding photos make great anniversary gifts. Family portraits can be gifted to grandparents and relatives. Canvas Gallery Wraps allow clients to freshen up their walls and display new moments from their shoot. Turn old buyers into new buyers and give them a keepsake they'll cherish for years to come.
Christmas Is Coming
The same way stores get a jump on the holidays by putting out decorations months in advance, so should you. Start promoting for the holidays and get your clients booked for their annual holiday photo sessions.
With Lenzart, there are endless product options to offer your clients for displaying their beautiful family portraits. Personalized holiday cards help families stay in touch. Glicee prints produce incredibly detailed prints to wow any art lover while museum prints, the newest trend in interior design, offer a fresh take on framed photos. Or help clients make a dramatic statement with their wall decor by steering them towards canvas gallery wrap collections. It will give you the opportunity to sell multiple canvases instead of just one!
As always, Lenzart is here to provide you with high quality print products that showcase your photography. When you need a print lab that puts you first, choose Lenzart!
---
"Email Market, 2018-2022." The Radicati Group Site, June 2018, www.radicati.com.