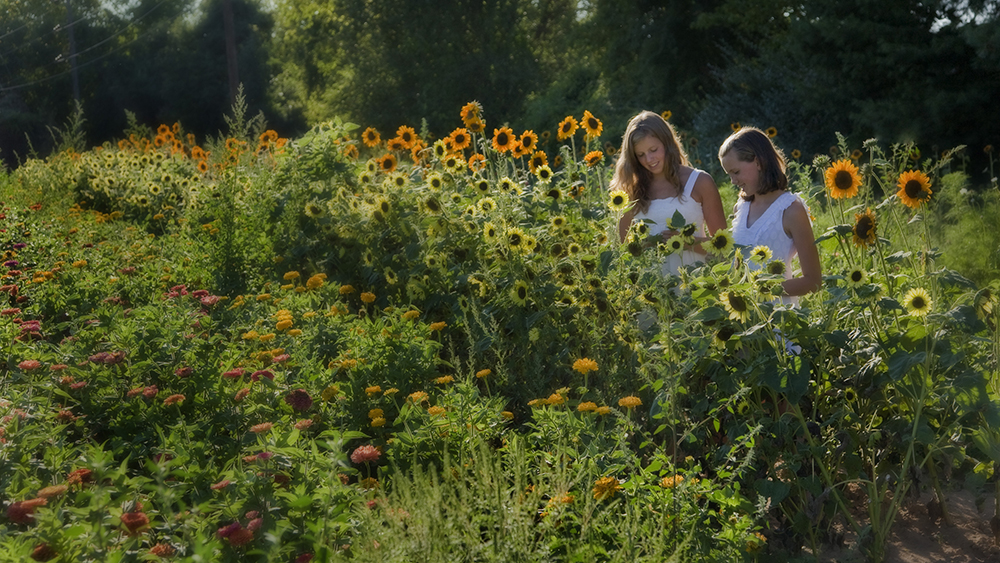 ©L.A. Damon Artistic Image
Thank you for taking the time to fill out our Get Started Form.
We will be in touch soon with your personalized Lenzart account number.
In the meantime, you can view all of our products, services, and pricing on our website using the following login information:
user: lenzart (all lowercase)
password: success (all lowercase)
We look forward to working with you!